Salon, Medi Spa, Aesthetics, Nails
ABOUT
CLICK ON THIS HEADING TO EDIT AND ADD YOUR OWN CONTENT.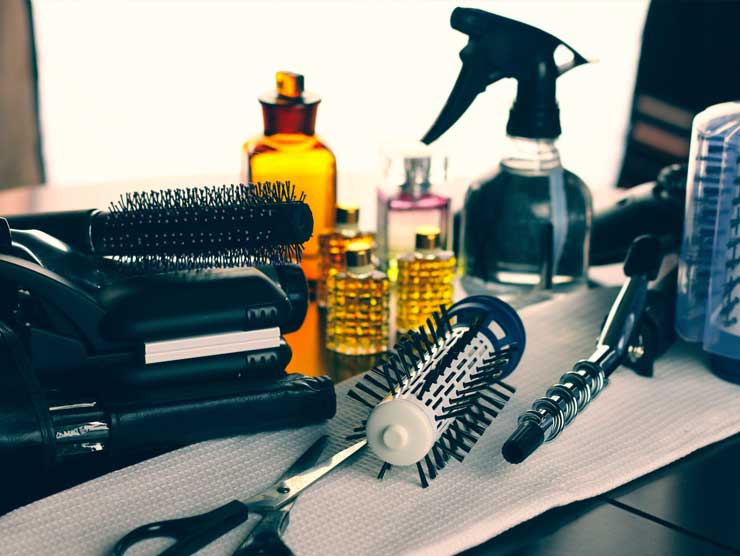 HAIR SERVICES
Color, Perming,Extensions,Barbering, Braids,Special occasions,Airbrushing,Feathers. We all keep updated and educated.
MEDI SPA
We use Skeydor and Plasmalift.
All natural serums for healing like vitamin E and C oil . I believe in gentle healing and clean living.
AETHETICS
Plasma Lift, Fibroblasting, Lazer, Micro Needling,Photo rejuvenation, Micro balding, mole and skin tag removal.
Aesthetics,Waxing, Medical Plasma Lifting
We are fully licenced and currently upgraded yearly. We take pride in serving you and making sure you are safe and worry free.
We Can remove skin tags and moles, Eye Lifts Lip augmentations, and permanent wrinkle removal.
All hair removal for MEN ans WOMEN.
Piercing and Makeup applications.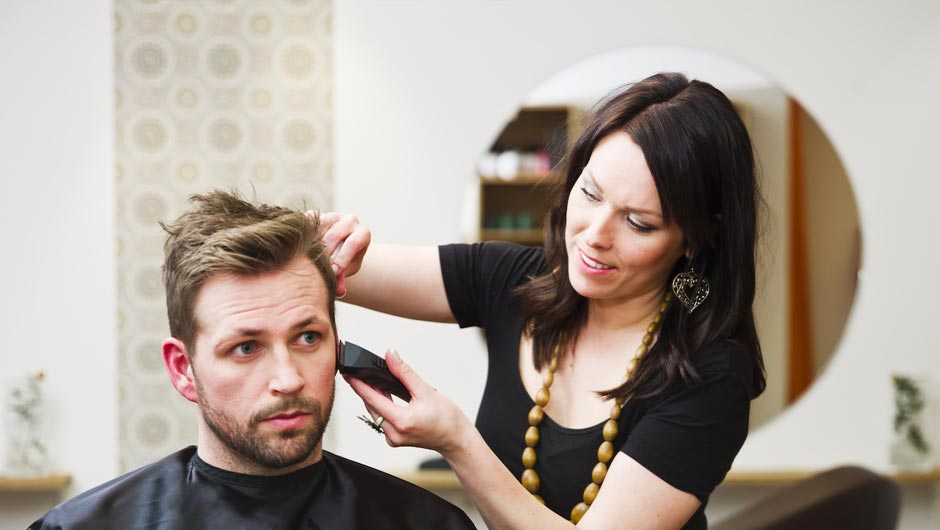 Hair and Barbering, Hot Shaves and the BIG extras
The art of men's grooming is in high demand with men finally taking care of themselves.
We upgrad on the latest trends every year.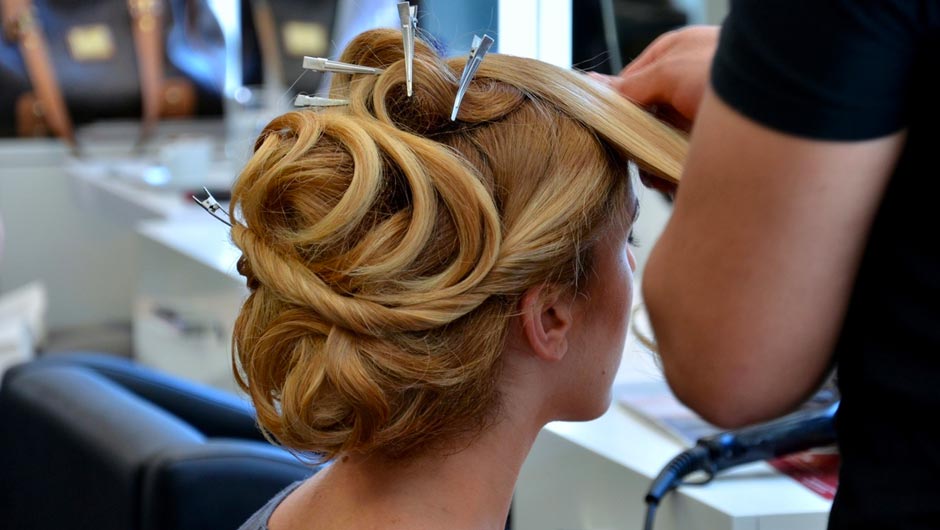 Nails
Our gels are medically approved as long as regular appointments are maintains. They are non porous and hypoallergenic. We maintain a week guarantee on all of our services.
We do art and 3d, we do all shapes and lengths. We keep up with new trends and colors.
Jaimie
Owner operator. I take great effort to be updated on the latest technology and treatments.
I love my job and want to make people feel good about themselves.
Krystal
Nails and pedicured. Specializing in diabetics braces and having a great time.
Krystal will be having a baby the end of November so look for her on facebook for her comeback.
I'm an apprentice of Jaimie Wlasenko as a Junior Stylist. I love my job and meeting new people and making them look and feel amazing inside and out.
Terri
Terri is an experience stylist with a charming personality
Hair Maitanace
Cuts
Barbering
Color
Texturing
Feathers/beads/braids
Imaging
Tattoo
Specialty treatments
Weddings/Birthdays
Extensions
Braids
Feathers
Airbrush Imaging
Nails
Clipping
manicure
Gellies
Overlay
Sculpture
French Fill
Back Fill
Art
Pedicure
Fancy Pedicure
Gelly Toes
3D Special Effects
Oh My Body
Facials:
Acne, Galvanic, Microderm abrasion, Extractions, hot stone, Photo rejuvenation
Glycolic Peels
Micro Needling
Massage:
Prenatal, Hot Stone, Relaxation,
Waxing (unisex full body)
Body Wraps
Ear Candling
Medi Spa
Plasma Lift
Fibro Blasting
Lazer Hair
Photo rejuvenation
Micro Blading
Lip Lifts
Mole/ Skin tag removal

"I had a great time getting my nails done and I highly recommend this salon. The ladies were great and made me feel right at home. Thank you to crystal for an awesome first time getting my nails done"

I 'm so thrilled to have found Jamie. She did my hair and makeup for my wedding in July. I have never felt more beautiful. She's so talented, caring and kind. And I love coming in for my appointments <3 I will use Jamie for years to come! :)

I am so excited to welcome every one to my Little shop in Armstrong BC.I just separated from a partner situation . I guess we have to learn the hard way some times. I want to…
October 21, 2018
The Crystal Cove
A one stop shop for the whole family with professionalism and a good laugh.